INJECTOR EXPERTS
Fuel Injector Experts provides GDI Fuel Injector cleaning and Data & Characterization services for Automotive High-Performance engines.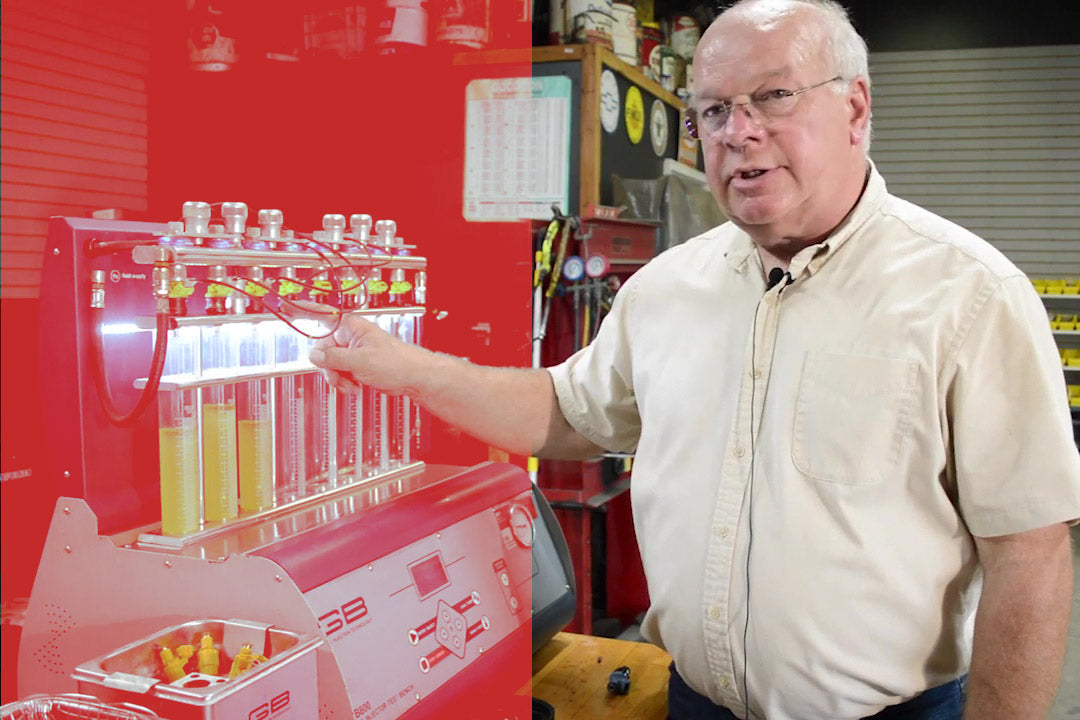 KEITH BREWER
More than two decades ago, Keith Brewer (Injector Experts CEO) in his days as a drag racer, realized that equally matched fuel injectors made a noticeable difference in performance. With today's state-of-the-art technology, Injector Experts has the equipment to offer you ultrasonic cleaning service and flow matching for standard and direct gasoline fuel injectors with the ability to test them at 250 bars of pressure and microseconds.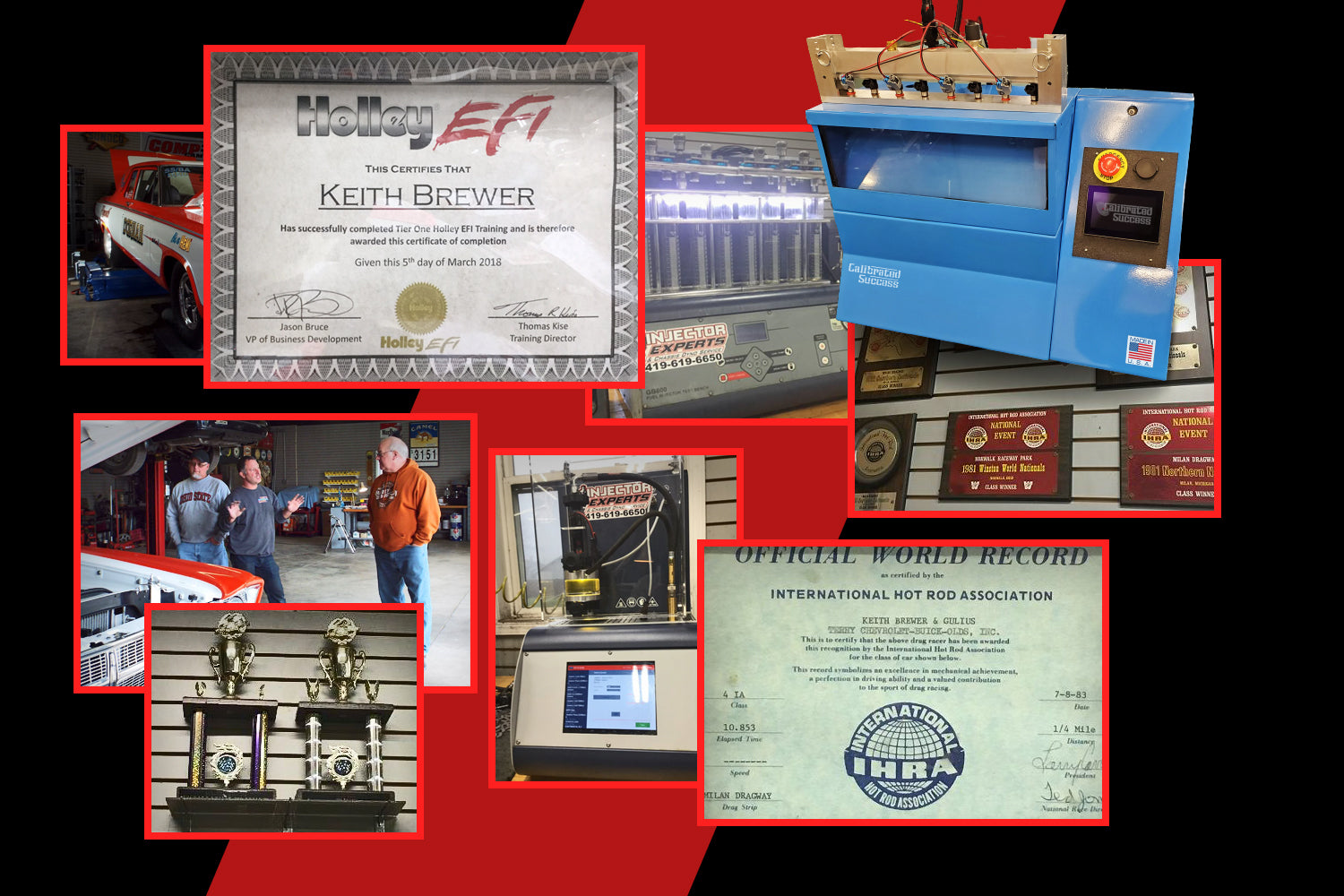 PASSION FOR THE POWER
At Injector Experts we enjoy what we do, for us, this is not a job, this is our passion! Our goal is to give you quality service with a turnaround of 24 hours or less, plus help you to tune your engines with maximum accuracy to squeeze maximum power! With our data and characterization service, we can provide you with raw flow and pulse width data, fuel injector flow versus fuel injector voltage data, and more, so let us help you achieve all of your horsepower goals!